Become A Partner
Pipeline Integrity Institute developed in partnership with the sector with partnerships comprising:
Industry
Provincial and National Government
Associations
In addition, the partnership model means that each partner's investment is significantly multiplied by the other partner investment contributions. The contributions that are allocated to applied research initiatives have an added benefit of being applicable to SR&ED tax credit and opportunity to apply for matching NSERC CRD. When all taken into account each industry dollar results in $15 to $45 in research and graduate training.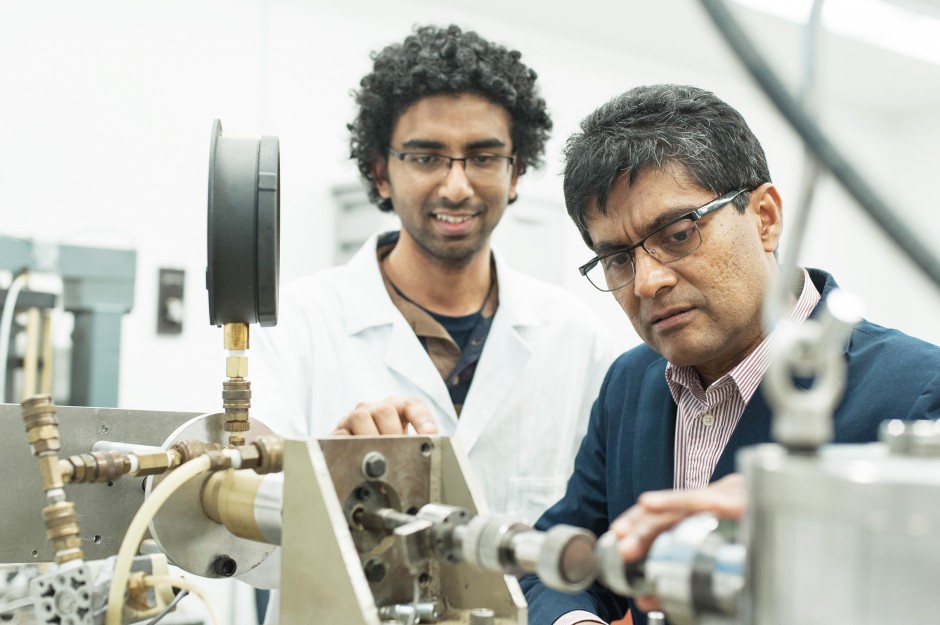 Partner Motivation
Future technical engineering employees
Education/short courses for current employees
Access to researchers and facilities
Significant investment multiplier
Applied outcome research
Validation of technology for practice acceptability
Impartial technical engineering perspectives
Partner Involvement
Defining sector needs
Encourage and participate in applied outcome research
Participate as guest lecturer(s)
Engage graduate interns, co-ops, 4th year projects, graduates
Participate in Annual Partners Meeting and a Symposium at UBC
Partnership Benefits
Through the decision to partner with the Pipeline Integrity Institute (PII), your company stands to benefit from not only recruitment and employee training but also access to technical expertise and testing.
Consider participating in guest lectures, collaborating with PII researchers or communicating the results and benefits of our pipeline research programs with industry and the public.
We would be delighted to expand on these concepts in more detail at your convenience. Thank you for considering this unique opportunity.
We invite you read our PII Discussion Paper below for more details.